When creating a new account, there are a few steps we need to take to get your website up and running smoothly. Once we have to create your website and provisioned your hosting account. You can log into your hosting dashboard. Now let's add a domain to your account, simply follow these steps:
Part 1: Adding From The Host Panel
1. Navigate to the hosting tab (see green cloud)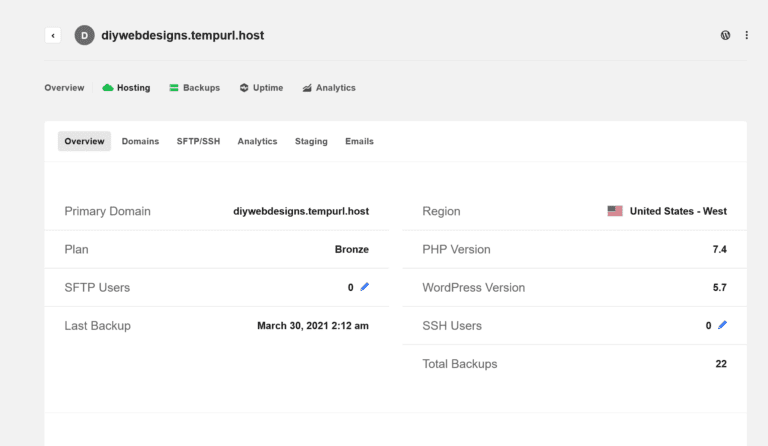 2. Click on the "Domains" tab. Once there click the blue "Add Domain" button. Then copy the A record and add it to your DNS records.
Part 2: Adding From Domain Registrar
3. Go to your domain registrar, in this example, we are using GoDaddy. Navigate to your DNS settings and follow along with the gif. Instead of 123.123.123.123 for the IP Address add the one you copied in Step 2. Now also repeat this step and instead of adding "@" add "www". So in total, you will create two A Records.

4. Once you set the A Records, it can take up to 48 hours for it to propagate, although it is usually much quicker. Go back to your hosting panel and click on the domain you want to set as your primary.